Dobrý deň, Cuker nám dočasne zablokoval náš pôvodný fanpage na FB. Nový záložný môžete lajkovať tu:
Mojevideo 2.0
❤ Bolo to kvôli tomuto
videu
...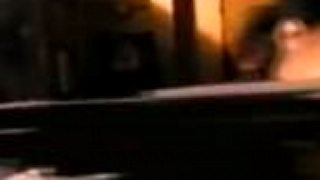 Real McCoy - run away(us version)
v USA verzii Run Away musicvideo, Nikdy nebola uvoľnená pre verejné vysielanie, pretože video bolo príliš temné a negatívne. Réžia: Nigel Dick je ...
Zverejnené: 11.2.2010 20:38
Páči sa: 75% (4 hlasov)
Obľúbené: 2
Komentárov: 3
Dľžka: 4:18
Kategória: hudba
Tagy: real mccoy -run away us version, hit 90-te
Komentáre (3)
older pred 9 rokmi a 5 m
s ktoreho roku je ten klip?

tigrica pred 10 rokmi a 1 m
tak to bola pecka

peterll981 pred 10 rokmi a 1 m
ღ¸¸.•ღ stara klasika ღ¸¸.•ღ..